It's difficult to describe 11 fun-filled days of rides, games, exhibits, concerts and deep-fried goodness with a phrase. And yet, every year we do this by creating a new theme. This year, one question kept surfacing: "What's your favorite part of the North Carolina State Fair?" Is it the agricultural exhibits, the entertainment, the rides or how about the food? The truth is that the N.C. State Fair has something for everyone; it's all great.
Check out the video below to see this year's theme. If you have problems viewing the video, click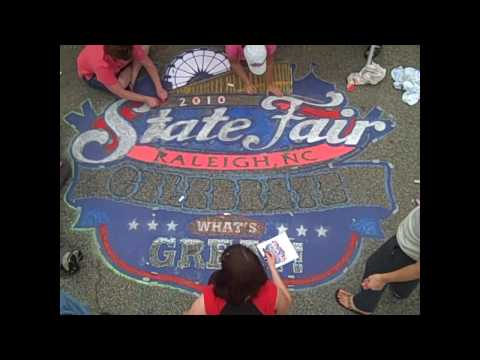 target="_blank">here.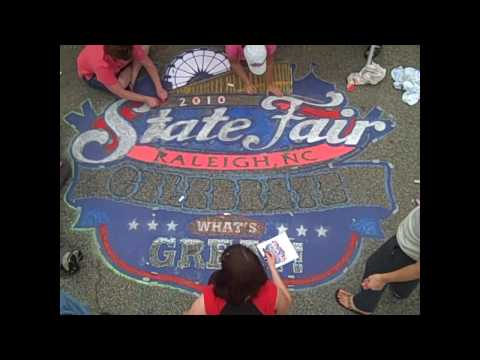 We're looking forward to celebrating everything that makes our State Fair great over the coming months. We'll have plenty of promotions and news updates for our social media friends, so go ahead and bookmark the Deep Fried blog or subscribe to the RSS feed. You also can stay connected with us on Facebook, Twitter, MySpace, YouTube and Flickr.