Some people just visit the North Carolina Fairgrounds in October. However, true Fair-fanatics know that if you visit the fairgrounds only once a year, you are missing out on hundreds of events that take place November through September. As we gear up for the 2011 State Fair, a brief seven months away, we'll be highlighting some of the weekend activities at the Fair. Hopefully, they will inspire some of you to come out and enjoy the fairgrounds year round.
Note: If video doesn't play, try refreshing browser.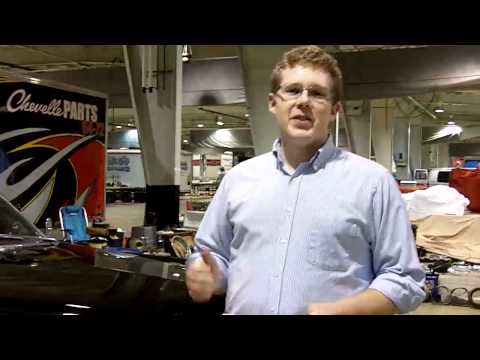 This weekend, the fairgrounds will host the Carolina Collector Auto Fest, Woman's Club of Raleigh Antiques Show and Sale, NCHJA "C" Indoors Hunter Jumper Horse Show, Coin and Stamp Show and the Raleigh Flea Market. You can find more information about each event on the N.C. State Fairgrounds event calendar. Are you planning on going to the fairgrounds this week? What events are you most excited about?