As we gear up for the 2011 N.C. State Fair, Oct. 13-23, we'll highlight some of the weekend activities at the Fair. Hopefully, they will inspire some of you to come out and enjoy the fairgrounds year round.
The weekend starts on Friday at the Fairgrounds!

Note: If video doesn't play, try refreshing browser.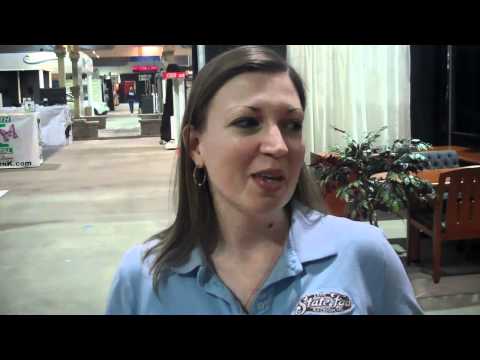 From Friday through Sunday, the Fairgrounds will host the Southern Ideal Home Show in the Jim Graham Building and Expo Center, and the Precious Gem & Mineral Show in the Scott Building. On Saturday and Sunday, the Hunt Horse Complex will have a new event called the North Central Open Benefit Show. The Raleigh Flea Market also operates on Saturday and Sunday from the indoor and outdoor space at the Commercial and Education Building. And on Saturday in the Martin Building, the public is invited to attend the Blue Ridge Corridor Visioning Workshop to share ideas about the future of Blue Ridge Road.
Click here for a full calendar of events. See you this weekend!