My first exposure to a cappella, like many people my age, was a little singing group named Rockapella on a PBS game show called Where in the World is Carmen Sandiego? Carmen Sandiego always managed to escape, but the theme song was forever stuck in my head thanks to the amazing vocals of Rockapella.
Flash forward 20 years and shows like The Sing Off and Glee are exposing even more people to the fun and entertainment of a cappella. The first-ever Varsity Vocal Showcase presented by Mattress Firm is our way of highlighting some of the amazing voices here in North Carolina.
The showcase, which will be held Preview Day Thursday, Oct. 11, will feature five a cappella groups representing three local colleges. We've got Rhythm & Blue from Duke, Grains of Time and Ladies in Red from N.C. State, and Clef Hangers and Loreleis from UNC.
To get a feel for the different groups, we pulled several videos from YouTube. Check them out:
Rhythm & Blue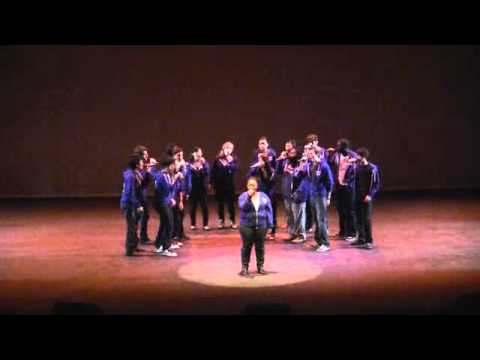 Grains of Time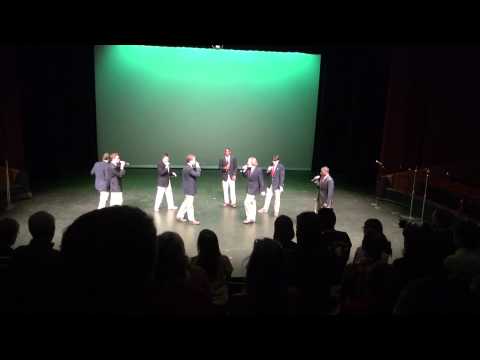 Ladies in Red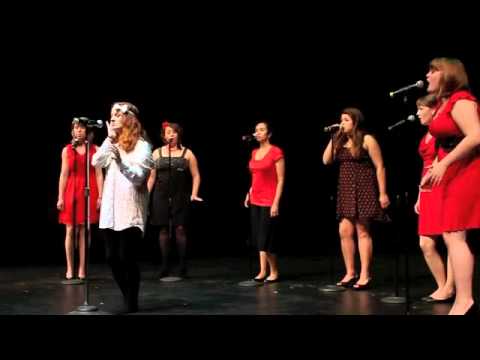 UNC Clef Hangers
The UNC Loreleis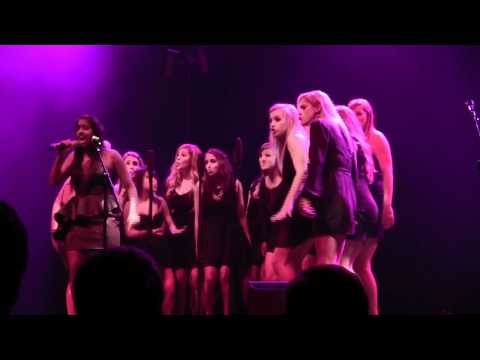 Tickets are just $10. Best of all, we are donating all proceeds from ticket sales back to the groups. So, come out to support your favorite local university and have a fun night at the N.C. State Fair. Advance tickets go on sale today at 10 a.m. at www.ncstatefair.org.