If you' re at the fairgrounds around 11 a.m. Saturday or Sunday, make sure you don't miss the antique tractor parade. We don't want to spoil the full experience for you, so we present this condensed video.
Note: If the video doesn't appear, try refreshing your browser.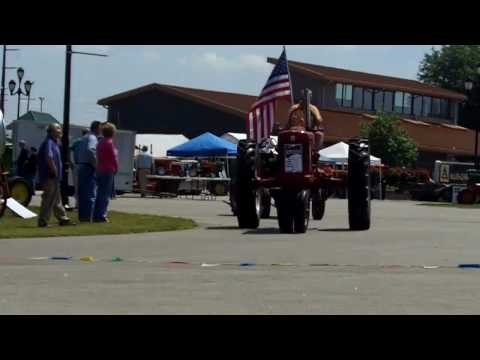 UPDATE: Saturday's tractor parade will start at 10:45 a.m. to accomodate the Harley-Davidson ride-in.