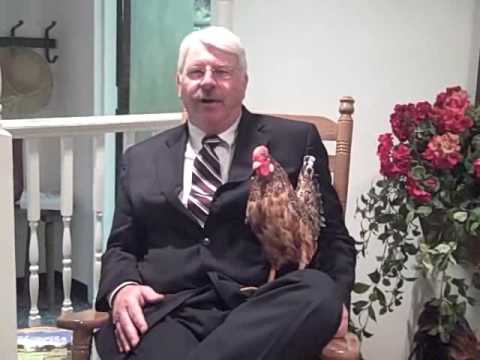 Maybe it's just the way we say it when we're walking around the office, or maybe we're just a little too excited about this year's Fair, but the 2009 N.C. State Fair theme always brings smiles to our faces when we say it out loud.
"A Whole Lotta Happy."
Yep, that's the theme for this year's State Fair (Oct. 15-25, in case you haven't already marked it on your calendar). I'm not exactly sure how this one came up in our brainstorming session, but it has brought smiles to our faces for the last four months and we are happy to announce it.
We think it encapsulates the Fair. There's always "A Whole Lotta Happy" on the fairgrounds during the Fair…from kids grinning ear-to-ear over a stuffed animal that they won, parents laughing on a mini roller coaster with their kids or a youth grinning over winning a blue ribbon in a livestock competition. Not to mention the happiness that comes over a grown-man's face when he walks up to order an onion blossom or sausage dog. Or a kid's grin eating a sticky, but sweet, candy apple. Yes, we see "a whole lotta happy" each and every day at the Fair.
And yes, we already know the alternatives some pundits may throw out there.  But that's not gonna wipe the smiles from our faces whenever we think of the theme and the happiness that the Fair brings to so many people.