When we first got word that DiVine would be performing at the State Fair this year, we weren't really sure what to think. Then, we saw this YouTube video.
Note: If video doesn't play, try refreshing browser.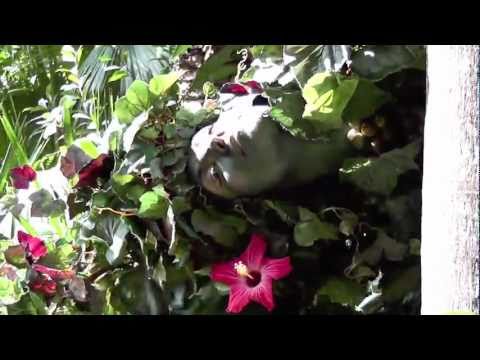 To me the performance is enchanting, a little frightening, but overall mesmerizing. After seeing the video, I wanted to learn a little more about the character, so I called up the original DiVine, Priscilla Stephan, to get her take on the character she created in 1996.
It all started with a little bit of nature and the question, "What would it be like if a vine were animated?" Priscilla had previous stilt-walking experience and a background in dance theatre and art. As she explains, "When I built the costume I thought, 'Wow this is more interesting than I could possibly imagine.'"
Within a few years, Priscilla was touring around the world as DiVine and formed her own production company. There are now 10 DiVines, which have been featured at Walt Disney World's Animal Kingdom, the Grammys and even the White House. According to Priscilla each performance is a unique one.
"I like to describe it like jazz, " she said. "You know the framework and the scales, but we let them improvise." And each performer brings something different to the character.
Kirsten Heinrich, a classical and modern ballet dancer, will assume the role of DiVine at the N.C. State Fair. You can see her elegant and beautiful performance daily as DiVine roams around Heritage Circle and the Flower and Garden Show area.
Click here to learn more about other grounds entertainment during the 2011 N.C. State Fair.