You may not think that you know the band Hot Chelle Rae, but if you like pop music, you've likely crossed paths with their first platinum hit, "Tonight, Tonight." Still not sounding familiar? How about "Tonight, tonight / We're gonna party on the rooftop, top of the world?" See. Told ya. You couldn't listen to a Top-40 music station last year without hearing this crowd-pleasing song. (Or getting the catchy chorus stuck in your head, right?)
It would be easy to lump these guys into the boy band category, but they have earned acclaim and fans for their music. They've toured with Taylor Swift and Demi Lavato, their second single, "I Like it Like That," also went platinum and they took home the American Music Awards' Best New Artist of the Year award in 2011.
And not only do they write their own songs and music, they each have a serious musical pedigree steeped in their hometown of Nashville, Tenn. Ryan and Jamie are the sons of A-List Nashville songwriters Keith and Adrienne Follese; Nash is the son of five-time songwriter of the year, Paul Overstreet (and brother of Chord Overstreet, my favorite actor on GLEE, who cameos on the "Tonight, Tonight" video); and Ian's dad is Grammy-nominated guitarist and singer, Phil Keaggy.
HCR random trivia: According to one online interview, the group's name is from a "crazy fan and a random set of words." They say they took the name of a girl posing as an "online model with 'music business connections,'" and added the adjective "hot" before it to come up with the band's name. If you have trouble remembering their name, just remember">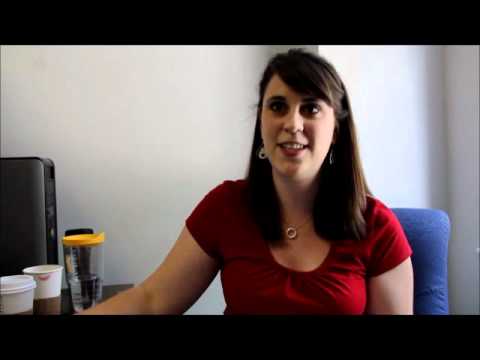 Honeybee's advice and think of the beach.
Hot Chelle Rae performs in Dorton Arena on Sunday, Oct. 14, and great seats are still available. Tickets are only $15, and are available here.
Check out "Tonight, Tonight" (and Glee fans, look for Trouty Mouth).