It's hard to believe that today is my last day as the N.C. State Fair public affairs intern through the N.C. State Government Internship Program. Time certainly has flown. I've been as busy as a bee all summer long, and I can't believe it's already over.
This summer, I have had a chance to do and learn so many different things. Along the way, I've written some press releases and blog posts. I've done some tweeting and Facebook-ing, taken some pictures, made some videos">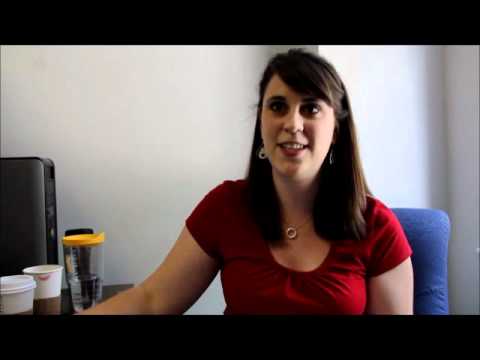 and coordinated an advertising campaign with local high schools. I also had the opportunity to write and compile this year's N.C. State Fair edition of the "Newspapers in Education" insert for the News & Observer. Oh, and I've discovered public transportation and food truck rodeos too!
You'll still be hearing from me from time to time (look out for artist spotlights here on the blog featuring Jake Owen, Jason Michael Carroll, Matthew West and Sanctus Real) and I will definitely be back for a day or two during the fair.
Before I buzz away, I'd like to thank Merrie Go Round, Flying Bob, Bearded Lady, Firecracker and everyone else for all their patience, encouragement and the fun times. Without y'all, I wouldn't have learned, accomplished or laughed nearly as much. And thank you to all you fair fanatics out there—you are the ones that make this job worthwhile.