It's April 13. We're at the halfway point between the 2010 and 2011 N.C. State Fairs. That means our little deep-fried car has stopped ticking up the track, and now we'll start flying downhill on our way to the start of the 2011 Fair.
Last year,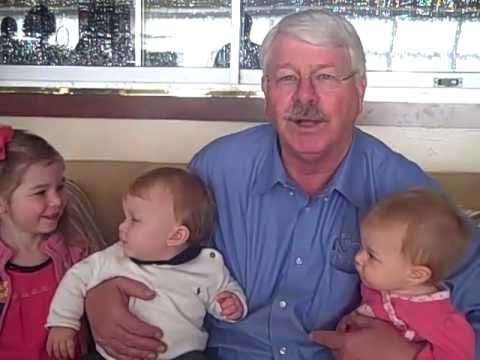 target="_blank">more than a million people helped us Celebrate What's Great. With just six months remaining, we want to hear from you: What are your six favorite things about the N.C. State Fair?
Leave us a comment below, post on our Facebook wall, or send us a tweet. And, don't forget there are plenty of activities going on at the Fairgrounds year-round, so don't wait until October to visit.