Each year, the Press Office hosts a pre-fair lunch for local media outlets. It's a great opportunity to share what's new at the fair. From the latest rides to newest grounds acts, we try to cover everything including the food. Today, Murphy House unveiled two new fair foods you'll see this year – Deep Fried Cinnamon Rolls Covered in Bacon and Deep Fried Cupcakes.
Check out our videos below to see what we thought of these new treats:
If videos don't play, try refreshing browser.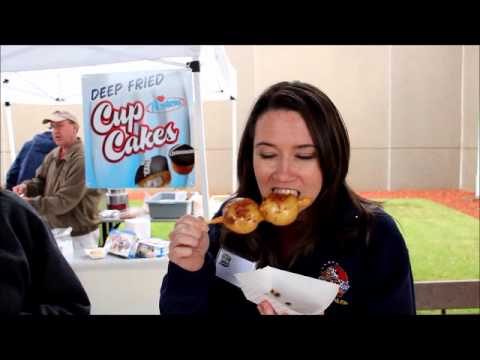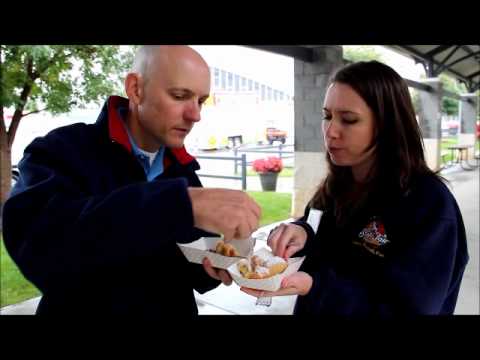 These aren't the only new additions this year. You can find all the new fair foods and all of your favorite vendors using the Food and Ride Vendor at www.ncstatefair.org. For all our fans with smartphones, you also can download the 2012 N.C. State Fair app to your iPhone or Android device.
What do you think about the cinnamon rolls and cupcakes? Will you give them a try?