Thanks to a group of Raleigh Starbucks employees, the Fairgrounds Flower Show received a spring cleaning just in time for Earth Day. Starbucks chose the month of April as their Global Month of Service, and selected the Flower Show area as the site for a local community service project.
About 20 volunteers worked all day raking, sweeping, painting and generally sprucing up the grounds. Not only did the java-loving volunteers get to dig in the dirt, some were also experiencing the Flower & Garden Show area for the first time, including Cynthia Lancaster, an 11-year employee of the Starbucks on Peace Street in downtown Raleigh.
In the video below, Bryan Black, Starbucks Coffee Company district Manager, and Erv Evans, Flower Show superintendent, explain the service project and what it means for the Fairgrounds.
Note: If video doesn't play, try refreshing browser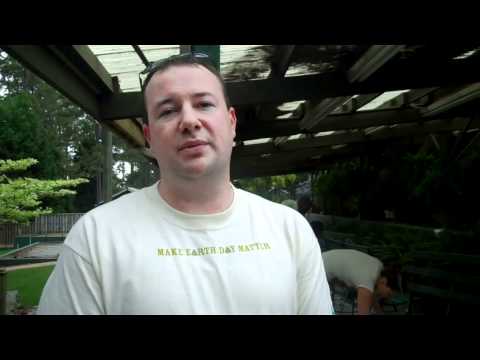 Inspired to find a volunteer opportunity near you? Check out this list of other Starbucks community service projects in North Carolina. The Flower Show is also in need of year-round volunteers. Contact us to learn more.