Over the summer, we gave you a preview of the new Cultivate a Career exhibit at this year's fair. Sunday, Baby Goat and I took a tour to discover all the great activities the exhibit offers visitors. Check out the video below of our experience: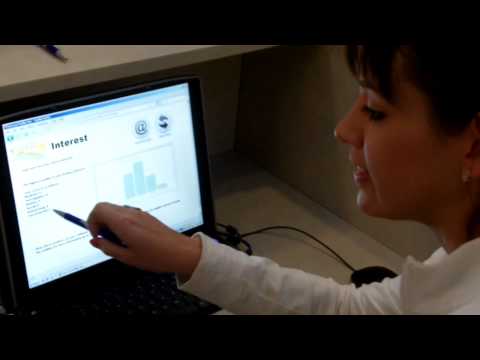 Upon entering the exhibit, head for one of the laptop stations and take an interest test. This test is designed to help you get a better idea of the types of jobs you would enjoy most. After finishing, the computer gives you a personality score you can use to guide yourself through the rest of the exhibit.
With your score in hand, you can check out informational signs, watch videos and speak to career counselors and industry representative about jobs in the agriculture industry that fit your personality traits. Each sign and video also features a QR code that you can scan with any smartphone to get additional information directly on your phone.
Whether you're still in school, a new college graduate or well into your career, the Cultivate a Career exhibit will help you find your fit in the agriculture industry.