Members of the Deep Fried blogging crew visited several of the advance ticket sales locations this week to pass out T-shirts and other fun promotional items to a few lucky advance sale shoppers.
Buying tickets in advance saves money and time compared to waiting to buy them at the State Fair, but don't just take our word for it. The Harringtons of Erwin were winners of one of the special promotional prize packs and were kind enough to talk about their shopping experience.
Note: If video doesn't appear, try refreshing browser.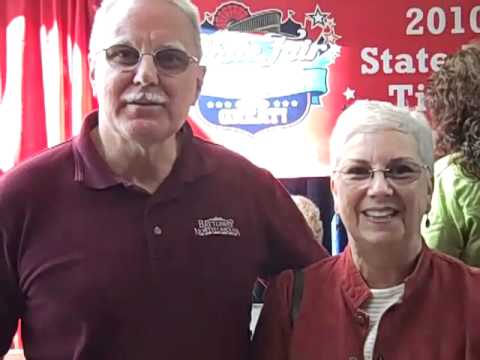 Be sure to follow us on Twitter or Facebook fto keep up on where we will be next and to get the most current State Fair updates.
Advance tickets sales continue through Oct. 14. Here are the locations and other details.