Sisters China Anne, Sierra and Lauryn McClain have been living their dream of performing since 2005, when they recorded the song "Silly Games," which was produced by their father.
The McClain Sisters are likely no strangers to fans of the Disney Channel. China Anne McClain has appeared in numerous Disney Channel shows such as "A.N.T. Farm," "Hannah Montana," "Jonas L.A." and "Wizards of Waverly Place." She has also starred in "Tyler Perry's House of Payne" and "NCIS," and was the winner of ABC's "Sing Your Face Off" in 2014.
China Anne is not the only actress in the group. Sierra and Lauryn have had roles alongside her in "The Gospel" and "Daddy's Little Girls."
The trio's music has also been featured in episodes of "A.N.T. Farm," "Austin & Ally" and Disney's Friends for Change public service initiative.
The talent runs deep in the McClain family. Inspired by their parents who are both singers and producers, the girls began writing songs in 2004 and formed their first group, 3McClain Girls, a year later.
In 2011, the group changed its name to McClain Sisters and signed with Hollywood Records. The song "Rise," written by the sisters and produced by their father, has been featured in the Disneynature film "Chimpanzee."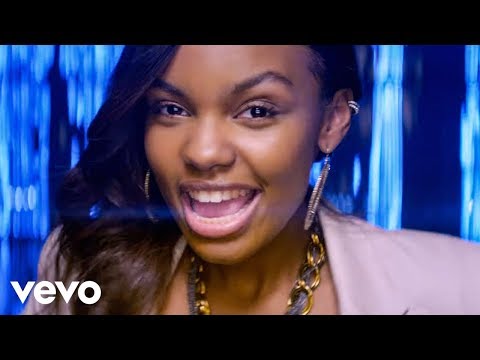 The trio can also be heard on the "A.N.T. Farm" soundtrack. This album features China Anne's hit song "Calling All the Monsters," which reached No. 86 on the Billboard Hot 100. The group's debut single, "Go," was released in November 2012, and was featured on "A.N.T. Farm."  In 2013, the group parted ways with Hollywood Records, and their newest single, "He Loves Me," was released in February.
This family-friendly group will be performing with special guest Before You Exit in Dorton Arena on Thursday, Oct. 23, at 7:30 p.m. Tickets are $10.