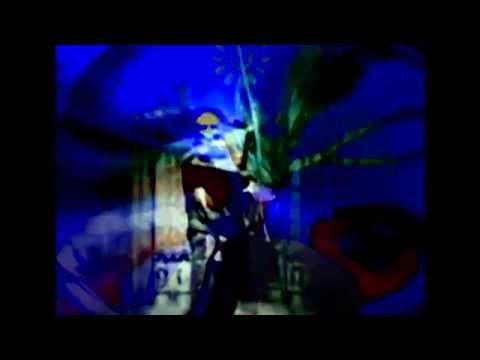 Dorton will be rocking out on Friday, Oct. 21, as Raleigh band Corrosion of Conformity comes to the fair with local band Demon Eye opening for the classic metal band.
"Corrosion of Conformity is definitely a big one that made it from the 90's from this area," said John Booker of Deep South Entertainment. "Their popularity extended nationally and even internationally. It was fun to have a contest among the local metal bands and their fans to find the perfect fit for an opening act.
"Eight different local heavy metal bands competed to be the opening act for COC," Booker added. "After more than 15,000 online votes were counted, Demon Eye from Raleigh was the winner." The group describes themselves as dark and groovy and loud and heavy.
It's members, Bill Eagen, Paul Walz, Larry Burlison and Erik Sugg were all established musicians before forming Demon Eye in 2012. The band plays regularly at Raleigh venues such as Kings, Lincoln Theater and the Pour House and about once a year goes on tour. This past April, the tour took them west to Oregon, San Diego and then back up the West Coast.
"We also just finished our third album. Our fan base grows with each album," Sugg said. "Our music is more like classic or proto-metal in intensity and structure. The music has a dark edge or a fascination with the dark side of life."
Sugg has lived in Raleigh for about 15 years. And is well-liked and well-known by a very different and younger set for his day job. He is the preschool librarian at Cameron Village Regional Library in Raleigh. About six times a week he gets his guitar out for story time at the library.
Sugg and his bandmates see playing the fair as a great experience and way to broaden the listening base. "It's great to be representing our city and state at the fair and play in such a historic arena. Groups like Led Zeppelin, Prince and KISS played here," Sugg added. And this year, during the fair, Demon Eye will too.
The fair will also bring two special fans to the show, Sugg's 10-year-old niece and 5-year-old nephew will see their uncle play for the first time. "And then we will go ride rides, eat and visit the animals like we usually do."