This is a guest blogger post by our Official Deep Fried Ambassador, Amy. We'll be reposting her State Fair adventures from her Practical Cook blog throughout the Fair.
Deep Fried Is Fun, Hunger Is Not: Hunger Relief Day at the N.C. State Fair (with video)
Gentle Readers, we're going to change things up a bit today and address a problem that affects us all, hunger. The Practical Cook was raised in a farming family whose goal was to feed anyone who came through the door, and that still stands true. There's an easy way to help on Thursday, October 20, 2011: bring 4 cans of Food Lion brand food to exchange for 1 free admission ticket to the N.C. State Fair.
If you're a food fan like me, it's one more way to enjoy the N.C. State Fair: stop and reflect on the hard work put into food production and bringing the good stuff to the table. For those reading this blog outside of N.C., I encourage you to find ways to give in your community. If you're not going to the fair but still want to contribute, visit Food Bank of Central & Eastern North Carolina for more ways to give back.
Roll the tape: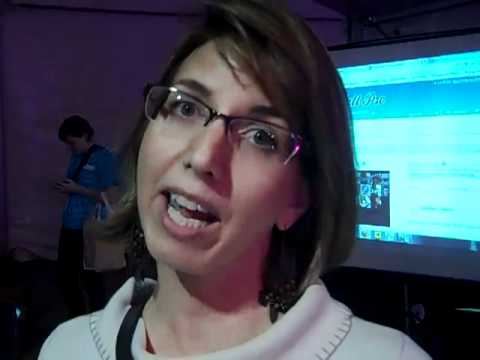 So give a little, get a whole lot. Once you're inside the fair, this is waiting on you:
So thanks for listening to this Deep-Fried-with-a-Purpose Message. Hunger is a problem we can do something about.
Are you planning on coming to Hunger Relief Day at the Fair? (It's one of the most popular, so plan ahead!) Post a comment below, or Tweet with the #ncstatefair hashtag.
Email The Practical Cook at practical cook at gmail dot com. Connect on Facebook: The Practical Cook Blog. (Thanks in advance for spreading The Practical Cook Blog word. Press "like" on Facebook today!)