This is a guest blogger post by our Official Deep Fried Ambassador, Ashlee. We'll be reposting her State Fair adventures from her Miss Ashlee blog throughout the Fair.
Ever since Thursday I've had the song Buttermilk">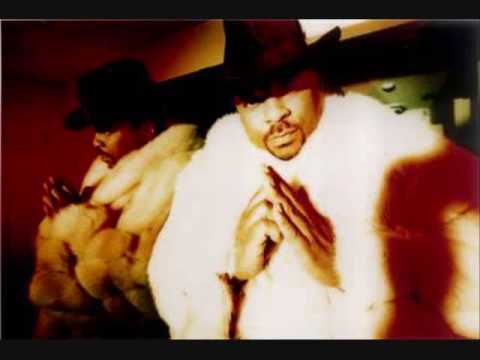 Biscuits in my head.
Mostly because a dance team from Louisburg, NC danced to it…
which was totally awesome!

We from L.A. to the Carolinas
Dip them suckers in Aunt Jemima
Don't make a difference what food you make
Use buttermilk biscuits to clean your plate
You eat 'em in the morn', you eat 'em at night
Kentucky Fried Chicken makes the suckers just right
Anyway…..
I think it's a perfect song to have in your head while at the State Fair.
There's just something so Southern about buttermilk biscuits….not to mention so tasty.
Speaking of things Southern…
here are a few of my favorite reminders from the State Fair!

Hush Puppies
The Old Grist Mill is where you can get a free handful during the fair!


Bluegrass Music
Heritage Circle is also a great place to take a rest and listen to some tunes while you digest all the fried food you just consumed in the last hour. Not that I speak from experience or anything.


Malt Vinegar on French Fries

Piggies!!!!!


Tobacco
I sure have been enjoying my time at the State Fair this year and Celebrating What's Great!
Less than a week to go before this becomes yet another memory to last me through another year. I might need to get some mini donuts to console me…
or maybe a buttermilk biscuit!!