Over the past four years, we've had the chance to sample some of the latest, greatest and strangest fair food to come to the N.C. State Fair. In the spirit of year-end lists, we thought we would look back at 15 of our favorite food-related posts from the past four years. Each day between now and Christmas, we'll post a different food review from our archives.
11. New food: Joe's Big Dogs (2010)
There are hot dogs, and then there's Joe's Big Dogs. The silver diner car located between the Jim Graham Building and Dorton Arena has been a surprising sight for many people walking into the Fair from Gate 2. That's because Joe Bushfan, owner of Joe's Big Dogs, is selling some really big hot dogs.  You can get Joe's all-beef hot dog in three sizes: quarter pound, half pound and yes, even a 1-pound hot dog.
Blue Ribbon, Firecracker and I decided it was best to tackle the massive 1-pound hot dog together. We spent some time talking to Joe about his new Fair food and sampling the 1-pounder with mustard, ketchup, onions and chili. Here's our review:
Note: If video doesn't appear, try refreshing browser.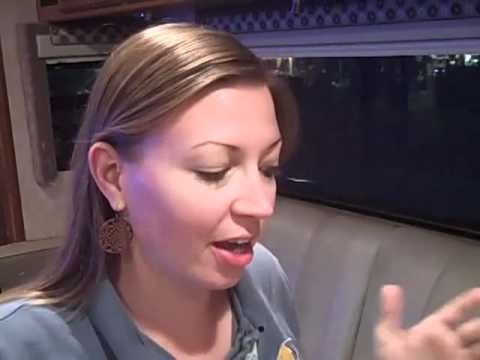 The one pound hot dog is just $12, includes all the toppings you could want and is a full meal for a family to share. You can find Joe's Big Dogs and other food vendors at the Fair using our food finder or by downloading the new N.C. State Fair app to your iPhone or Android devices.