Craig Campbell was a big fan of gospel growing up in Georgia, but car rides with his older brother exposed him to country acts such as Randy Travis, Shenandoah, Mike Reid and Tracy Lawrence. That initial contact led to a love of country, a move to Nashville and eventually the popular single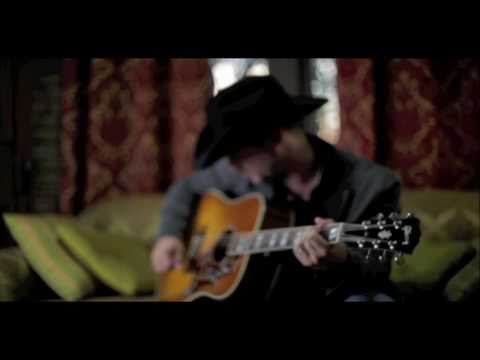 target="_blank">"Family Man."
Craig Campbell is one of several rising country stars performing at this year's N.C. State Fair. Musically, he sounds less like his pop-country contemporaries and more like the traditional country artists he was first exposed to in his brother's car. You can tell Campbell is a true country boy from his lyrics, "If you got to tell me how country you are, you probably ain't." In other words, Craig Campbell is country music for country-music fans.
And, his career is just starting to take off. His latest single "Fish" is funny and lighthearted, the perfect end-of-summer song. You can watch the music video for "Fish" below: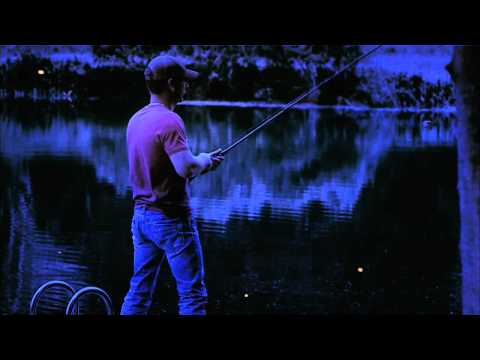 Come celebrate the end of summer with Craig Campbell as he kicks off the fair Preview Day Thursday, Oct. 13. The show starts at 7:30 p.m., and tickets are just $5. Concert, ride, admission and grandstand tickets are now available at www.ncstatefair.org.