With a career that spans more than 20 years, Brian McKnight continues to be a powerful voice in the R&B community. Dedicated fans can probably remember playing his self-titled 1992 debut album on their Walkmans, and rewinding "One Last Cry" over and over and over again. For some fans, including yours truly, Brian McKnight will always be 1999's "Back at One" album. That album was great for slow dancing and the title track, "Back at One," taught millions of us about a five-step process to win over our loves.
Flash forward to 2012 and Brian McKnight has a new album, a new television show and an appearance at the N.C. State Fair. His latest single, appropriately named "Fall", is another smooth love song perfect for slow dancing with your special someone. With fall quickly approaching and the State Fair starting in three weeks, I encourage you all to fall for Brian McKnight all over again. I dare you not to sing along to the chorus of "Back at One" after watching this video: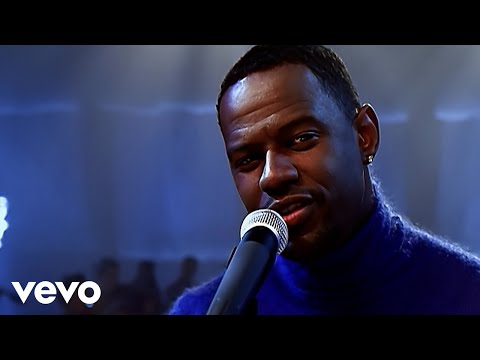 You can see Brian McKnight perform in Dorton Arena on Thursday, Oct. 18. Tickets are $15. Thursday is also Food Lion Hunger Relief Day at the fair. Four cans of Food Lion brand food get you in the gate for free that day, and all donations benefit the Food Bank of Central and Eastern North Carolina.
So, come out with your canned goods and concert tickets. You'll get to see an awesome show and help those less fortunate in our community. If you don't have tickets yet, you can purchase them online at www.ncstatefair.org.