It's hard to believe I'm already a month into my internship. Time flies when you're having fun, and believe me, I'm having fun. Last week, we shot a video to announce our concert lineup for the N.C. State Fair. So, watch this video, get excited and buy your tickets on Aug. 1.
Ready. Set. Go!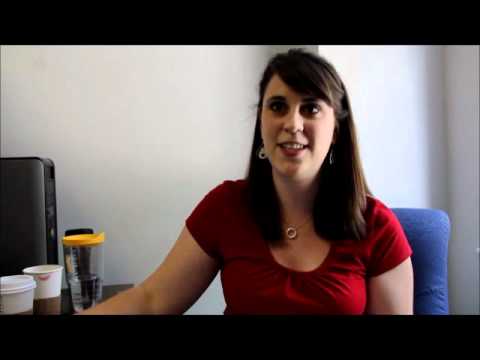 Here's a recap in case you missed it on the video:
Thursday, Oct. 11: Varsity Vocal Showcase, $10
Friday, Oct. 12: Matthew West and Sanctus Real, $10
Saturday, Oct. 13: Jake Owen, $10
Sunday, Oct. 14: Hot Chelle Rae, $15
Monday, Oct. 15: Scotty McCreery, $25—SOLD OUT
Tuesday, Oct. 16: Scotty McCreery, $25
Wednesday, Oct. 17: Jason Michael Carroll, $5
Thursday, Oct. 18: Brian McKnight, $15
Friday, Oct. 19: Michael W. Smith, $10
Saturday, Oct. 20: Billy Currington, $20
Sunday, Oct. 21: Corey Smith, $10
Find out more info about the 2012 State Fair online at www.ncstatefair.org.