Each year, we are tasked with creating a theme and logo for the coming State Fair. This is done in conjunction with our advertising agency. It's not easy to encapsulate in a few words the excitement, flavors, colors, people and traditions that are part of the Fair. It's a process that takes several weeks, but we love this creative time and how it makes us think about the many things that make the State Fair special.
We came up with a few serious contenders for this year's theme, but decided to recycle one from about 30 years ago. We really LOVE this theme,  and after more than 1 million people came to the Fair last year, we think a lot of you will agree. Take a look: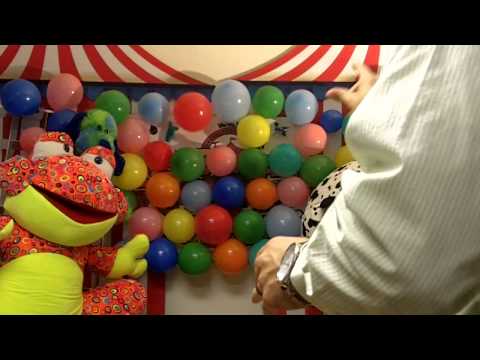 Are you a long-time North Carolinian? Do you remember when this theme was used before? We'd love to see anything that might have this theme on it.
Special thanks to the awesome State Employees Credit Union branch in the Agriculture Building for taking your break with us…You guys rock!