Dorton Arena has become the iconic symbol of the N.C. State Fair since it was first used for livestock shows during the 1952 fair. Described in its first year as "one of the most unusual buildings ever constructed by the mind of man," Dorton continues to be a pretty special place and hosts nightly concerts during the Fair. Check out the video below to see who is performing at Dorton Arena during the 2011 State Fair.
Note: If video doesn't appear, try refreshing browser: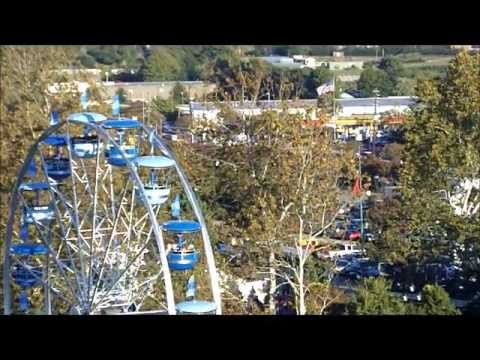 You may have noticed we didn't announce the concert for Saturday, Oct. 15. We'll make that announcement in August, so stay tuned for details.
We can tell you concert tickets for all shows range from $5 to $15 per ticket, and they will be available starting Aug. 1 at 10 a.m. You also can purchase advance-sale admission and ride tickets at that time. For more information about tickets check out our website.
We want to hear from you. Who are you most looking forward to and why?