If you want to know what makes a bunch of communications professionals happy, start with a Friday, add in a jeans day, put fresh Krispy Kreme donuts on the snack table and then send us all to an advertising meeting where we get to see and hear the final versions of the State Fair commercials. You can say that we are an office full of happy people today.
We love how the look and feel of our logo and posters were translated into the television commercials; the radio commercials make us a whole lotta happy, too!
The TV and radio spots will begin running on Monday, Sept. 28.
Let us know what you think.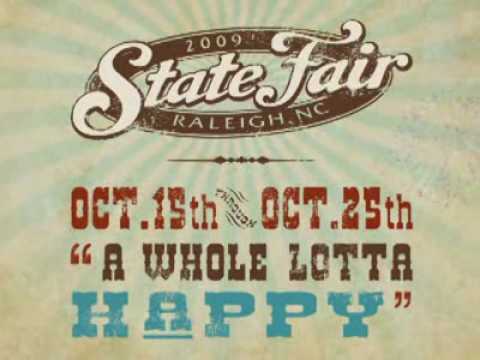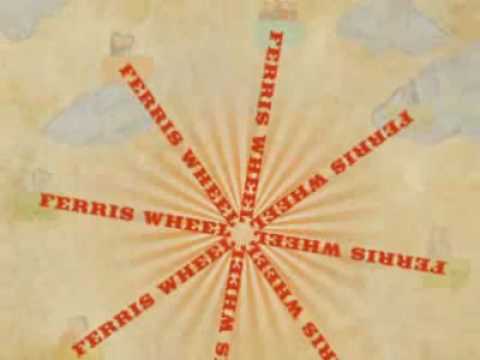 Radio :30 [Audio:NCF09Radio30.mp3]

Radio :60 [Audio:NCF09Radio60.mp3]