Firecracker, Flying Bob and Sweet Corn met to plan this year's Dorton Arena concert-lineup announcement. Check out the video below to see who is coming to the 2010 N.C. State Fair:
NOTE: If video doesn't play, try refreshing your browser.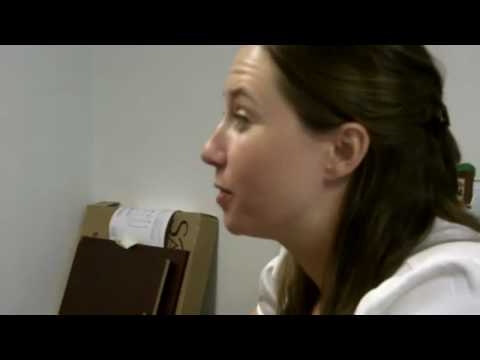 You probably noticed that seven of our concerts are only $5. Make sure to buy your tickets early to get the best seats. Tickets go on sale Aug. 2 at 10 a.m.
We're sure you also noticed there are some artists we can't announce for a few more weeks. Once we're able, we will post the remaining concerts on our website, on the Deep Fried blog, and also on Facebook, Twitter and MySpace. Tickets for these shows will go on sale Sept. 1.
If you haven't already, make sure to like the N.C. State Fair fan page on Facebook. If we reach 10,000 fans by 5 p.m. today, we'll give all our fans an adult admission ticket for $5. It's called 10,000 Fans of Summer, and it's just one of the GREAT things about connecting with the N.C. State Fair online.