Over the past four years, we've had the chance to sample some of the latest, greatest and strangest fair food to come to the N.C. State Fair. In the spirit of year-end lists, we thought we would look back at 15 of our favorite food-related posts from the past four years. Each day between now and Christmas, we'll post a different food review from our archives.
1. Krispy Kreme Burger: I can't believe I ate the whole thing (2010)
You should know that we walk a lot during the Fair. On average, around five miles a day. I know that doesn't make up for what I did today because today I ate a Krispy Kreme bacon cheeseburger. That's right, a hamburger patty, cheese and bacon between two Krispy Kreme doughnuts. You can find the Krispy Kreme burger at several locations around the Fair (use the new food finder to see them all). I tried the Murphy House's version, which is ironically topped with lettuce and tomato.
Watch the video below to see how it went:
Note: If video doesn't play, try refreshing the browser.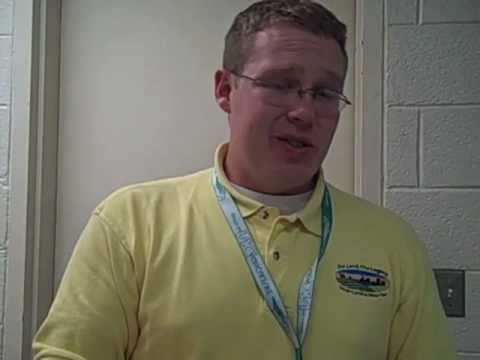 Check back during the Fair as the Deep Fried Crew brings you more reviews of the latest Fair food. If you are planning a trip to the Fair, don't forget to visit our website and use our food, ride and exhibit finders to plan your trip. You can also search and download the official N.C. State Fair app for your iPhone or Android device.